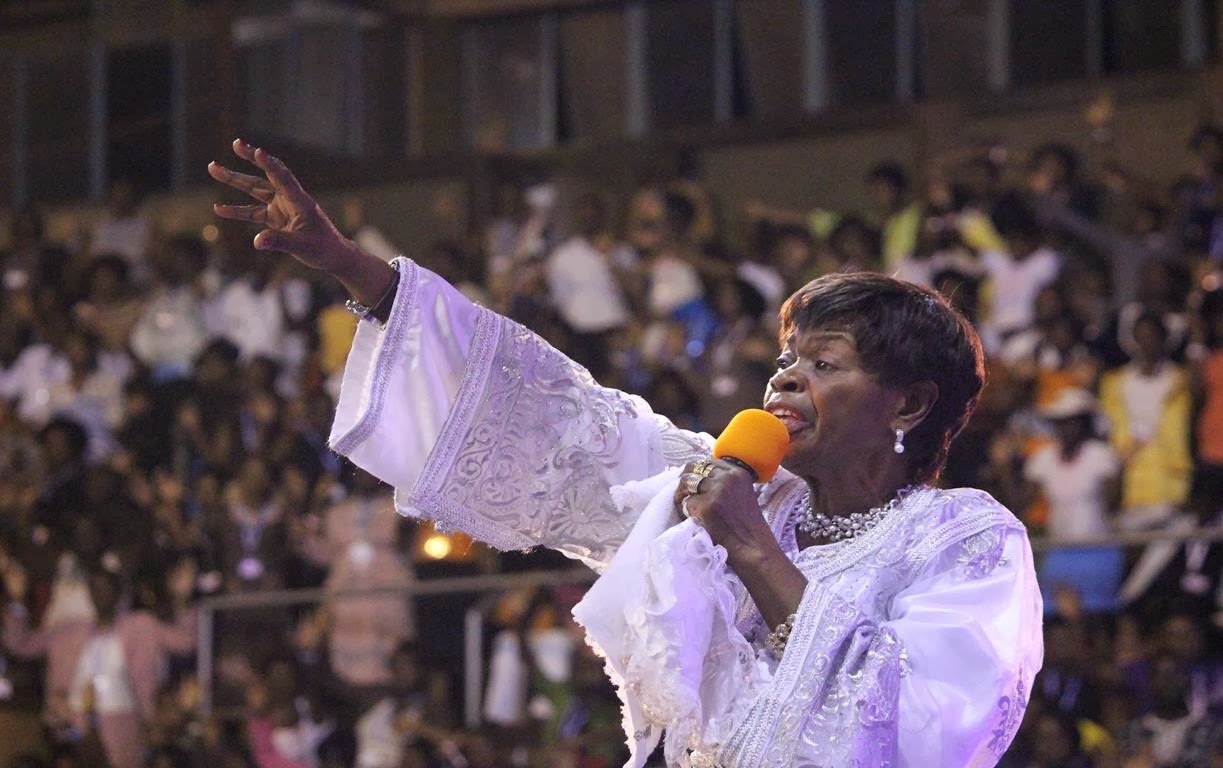 Apostle Dr. Eunor Guti
Apostle Eunor Guti is the mother of ZAOGA Forward in Faith Ministries International and is an influential woman gifted in healing, deliverance, prophetic revelation, business, leadership, and in nurturing people spiritually.
Prior to becoming the beloved companion and ministry partner of Apostle Dr. Ezekiel H. Guti, Apostle Eunor was an exceptional young woman in the church and an accomplished nurse by profession.
In 2022, ZAOGA FIFMI members celebrated Dr. Eunor's achievements in 50 years of ministry. Since 1972, she has worked alongside Apostle EH Guti as an intercessor and personal assistant while being used by God to establish and influence key areas of the ministry.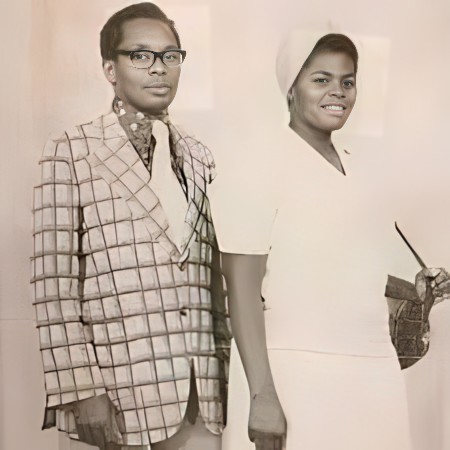 Apostle Eunor Guti
Early Life
A native of Nyanyadzi in Chipinge, Zimbabwe, she was then known as Eunor Sithole and was a faithful and dedicated member of ZAOGA in its early years. Among many notable acts of service as a young adult, God used the young Eunor Sithole to fund the planting of ZAOGA in Bulawayo, Zimbabwe. She would later leave nursing in 1972 when she became Mrs. Eunor Guti, and embarked on a life that has ministered to lives around the world.
Dr. Eunor became the first chairlady of the Go Quickly and Tell Women's ministry of ZAOGA FIFMI, and spearheaded the training and empowerment of women, many of whom have transitioned from poverty to prosperity. God used her to start the Tuesday prayer meetings which are attended by ten thousands of women around the world, gathering every week to intercede for the work of God. She inspires both married and single women and is a practical demonstration of how a woman can submit to her husband while remaining a vessel of influence. Having demonstrated that one can be successful and financially independent prior to marriage, her life also encourages young girls to aim high as youths. In honor of her, the Girls of Quality Ministry in Forward in Faith developed their motto as "Raising the young Eunors of today and forever."
Good News Deliverance Explo
In 2005, Archbishop Dr. Ezekiel Guti commissioned Apostle Eunor to pioneer the Good News Deliverance Explo movement. With a unique message for the nations, she and the Explo team have ministered in Zimbabwe, in Africa, and around the world, bringing  deliverance to the nations from:
Darkness to light
Poverty to prosperity
Ignorance to knowledge
Laziness to diligence
People experience supernatural miracles while listening to her and other anointed preachers as they minister the word of God during Explos.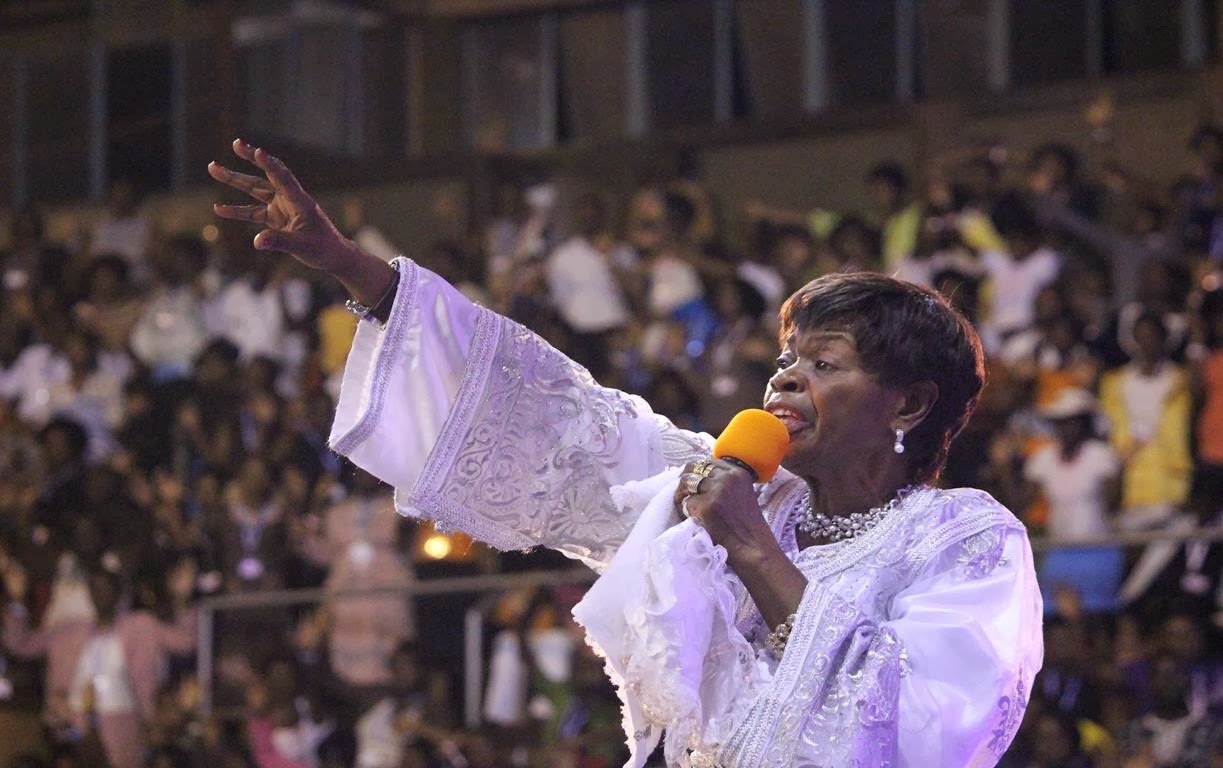 Today's Woman Interdenominational Conference
Ezekiel's journey of faith began at a young age in the 1930's following an experience with God in the forest of his birthplace and rural village called Ngaone in Chipinge, Zimbabwe. God revealed Himself in an astonishing supernatural visitation, and with a simple message saying "Fear not, sin not." From that day Apostle Ezekiel Guti continued to have divine encounters and angelic visitations, some of which are recounted in the books History of ZAOGA Forward in Faith, African Apostle by Dr. Gayle Erwin, New African Apostle, his autobiography, and A Life of Miracles.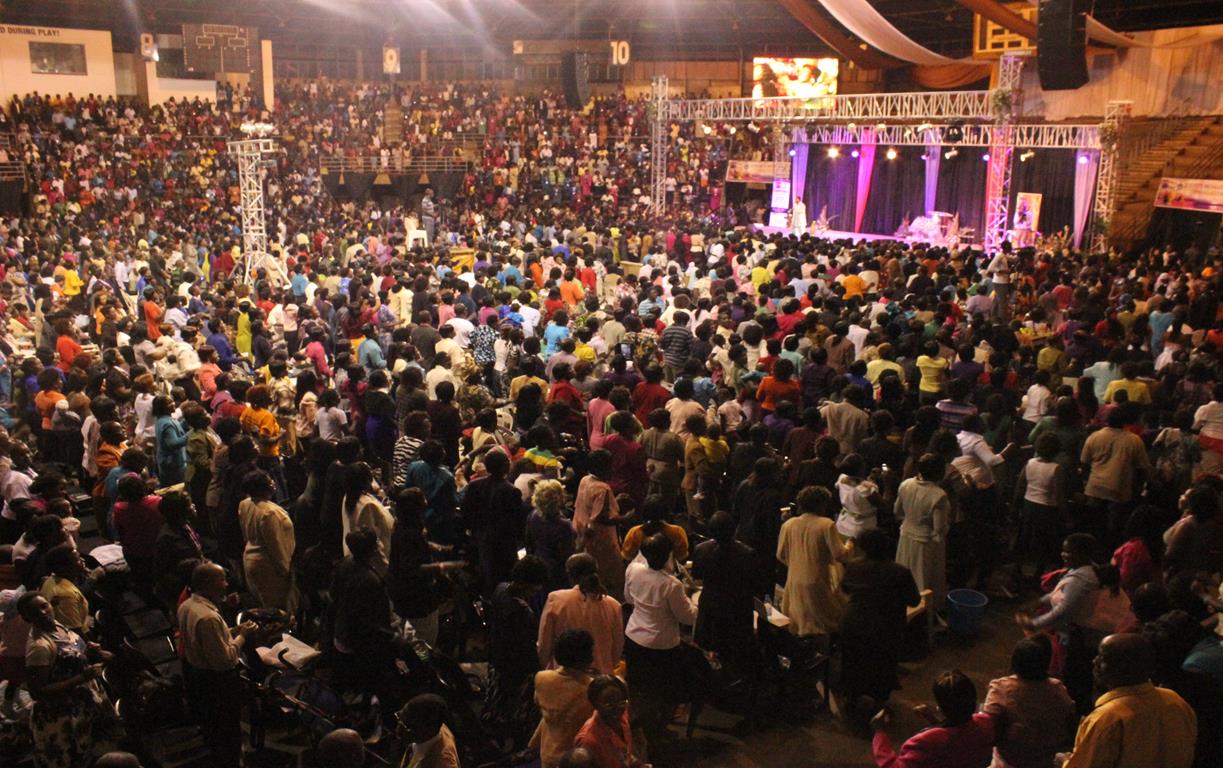 A crowd of women gathered at one of the Today's Woman Interdenominational Conferences led by Apostle Dr. Eunor Guti
Awards and Achievements
Apostle Dr Eunor Guti holds a B.A; M.A; and a D.Min from Friends University. In 2004 she received the Esther Leadership Award from the Third World Leaders Association presented to her by the Honorable Prime Minister of the Bahamas. In 2012 she received a certificate of Recognition of an Iconic Woman from the Professional Women Executives and Business Women`s Forum (PROWEB). She also received a lifetime Achievement Award at the Zimbabwe International Women's Award (ZIWA) in the UK.
Along with her credentials and achievements, Apostle Eunor made history by becoming the first female marriage officer and first female Archbishop in the nation of Zimbabwe. She was ordained an Archbishop in ZAOGA Forward in Faith in January, 2013.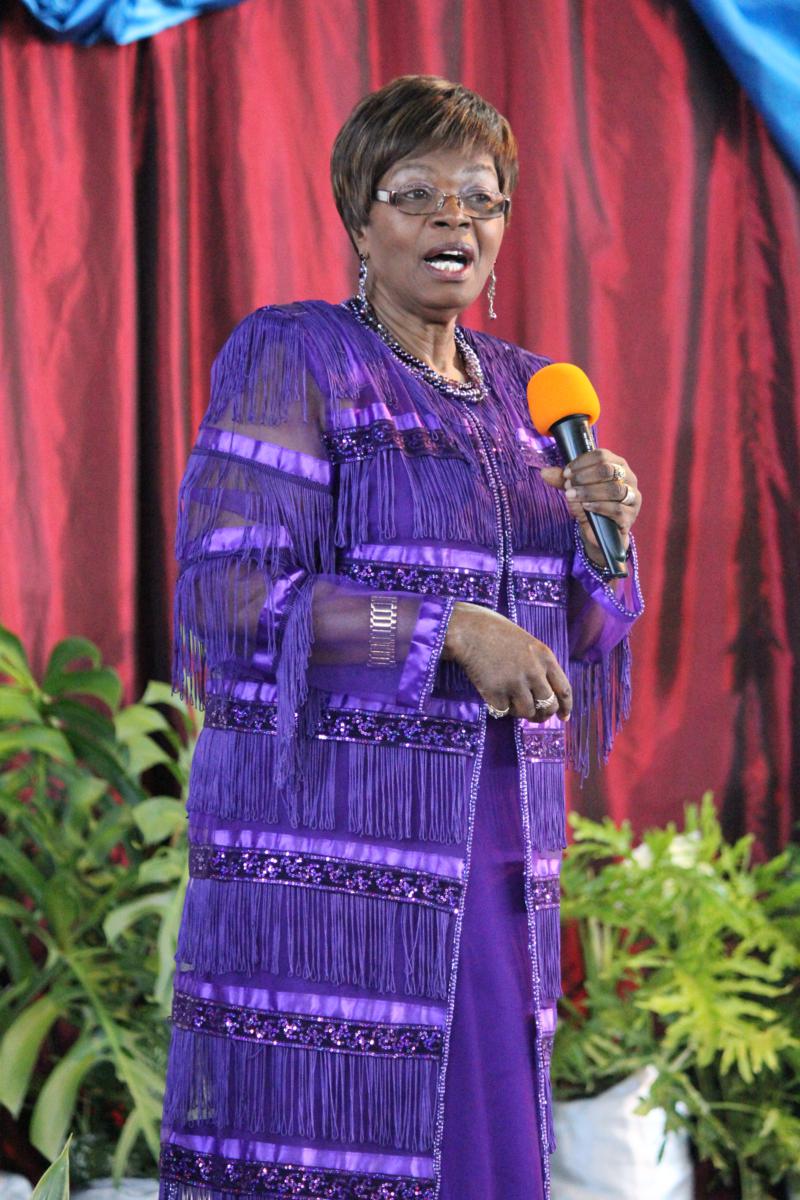 "Women, you are highly favored of God.
Rise up and take your position… not above your husband's head, not under his feet, but side by side with him next to his heart with a sweet spirit. Be outstanding in the things of God…"
~ Apostle Dr. Eunor Guti