Our Leaders
The FIFMI leadership trio affectionately known as "the 3 Apostles," comprises men of God who were apointed by Archbishop Dr. Ezekiel H. Guti to lead the church in it's new season. By the grace of God, they are steadfastly leading the ministry by the same spirit, being guided by our mother Apostle Dr. Eunor Guti and working together with a formidable team of Bishops, Apostles, Overseers, Pastors, Elders, and Deacons. Together with their beloved wives who work alongside them, the 3 Apostles are following in the example set by the servant and Apostle of God in his exemplary life of leadership.
Apostle Dr. Joe Guti
National Executive Chairman (NEC)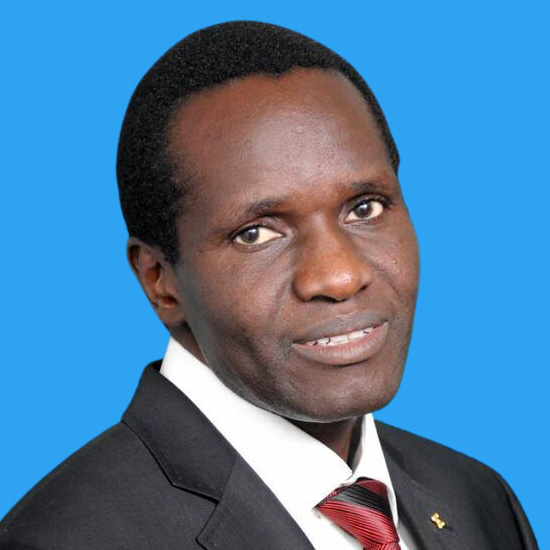 Apostle Dr. Joe Guti is a seasoned teacher of the word of God, Bible lecturer, and Conference speaker. He has been the founding Acting Vice Chancellor of ZEGU University and played a key role since It's establishment. Apostle Dr. Joe was ordained the National Executive Chairman (NEC) of ZAOGA, and was also declared father of the church by Apostle Ezekiel Guti. Together with his wife Pastor Nyasha Guti, they have ministered to the Lord in FIFMI for decades, serving the saints, training Pastors and leaders, and ministering to the Lord in various capacities.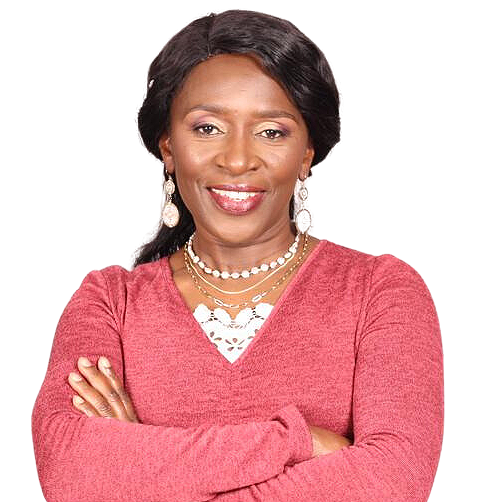 Pastor Nyasha Guti
Pastor Nyasha M. Guti is a powerful teacher of the word of God. She holds a BSC. Degree in Computer Science (U.Z.) and Masters of Science in Strategic Management (CUT). She also holds a Diploma in Microfinance Management, a Diploma in Biblical Studies and Christian Leadership from AMFCC as well as a Bachelor of Biblical Studies and Christian Leadership Degree. A well-travelled teacher of the Word of God, and seasoned Bible Lecturer who has preached in several international Leadership Conferences. She is an Executive member of the Travelling Teachers Ministry and member of the international hosting team in FIFMI. Currently She is the ZEGU Deputy Registrar (Academic Affairs & Administration) based at the Harare campus. Married to Apostle Dr. Joe Guti, the National Executive Chairman of ZAOGA, she serves alongside her husband ministering the word of God.
Apostle Mishael Nyambo
Secretary General (S.G.)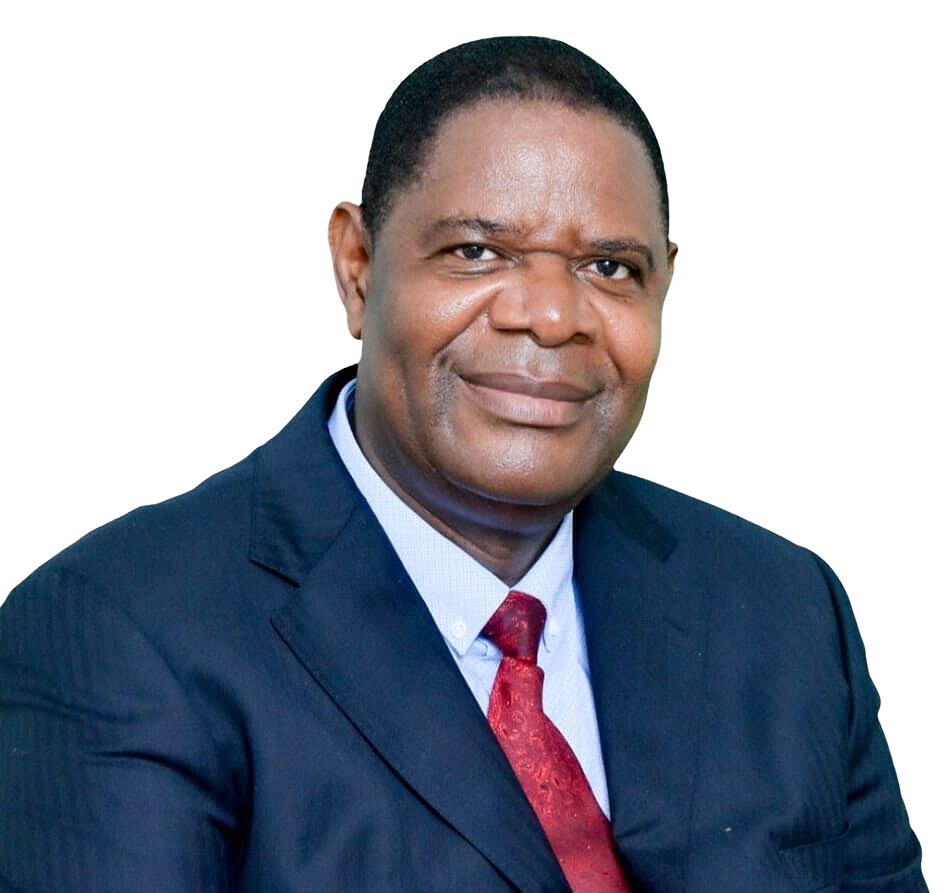 Apostle Mishael Nyambo is the Secretary-General of ZAOGA Forward in Faith and an AMFCC graduate with a degree in Biblical Studies from Friends University (USA). Apostle Mishael also holds a Leadership and Management diploma from Dudley School of Business (UK) and has recently pursued a Bachelor of Commerce Honours Degree in Business Administration and Management with the Zimbabwe Ezekiel Guti University (ZEGU.) Apostle Nyambo is an astute Administrator, an accredited member of the Chartered Management Institute of the United Kingdom, and an Ambassador of Goodwill for the State of Israel. He managed commercial farms and several companies before answering the call of God to full-time ministry. He is a well-traveled conference speaker who specializes in leadership and emerging generation empowerment, among many other areas. Apostle Nyambo is married to Pastor Leticia and has 3 children and 8 grandchildren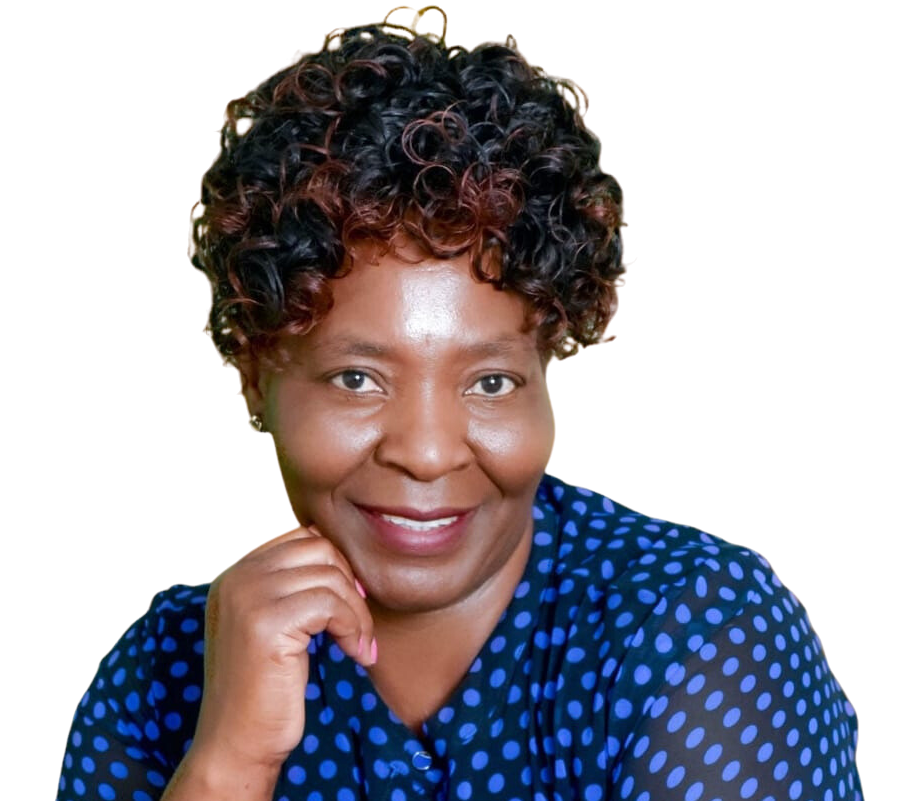 Pastor Leticia Nyambo
Pastor Leticia Nyambo is an AMFCC graduate and has served the Lord alongside her husband as missionaries in several countries, including South Africa and the United Kingdom. Pastor Letty, as she is commonly known, is a woman who firmly believes in the power of prayer and holds the conviction that with God, all things are possible.
Apostle Dr. Steve Simukai
Deputy Secretary General (D.S.G.)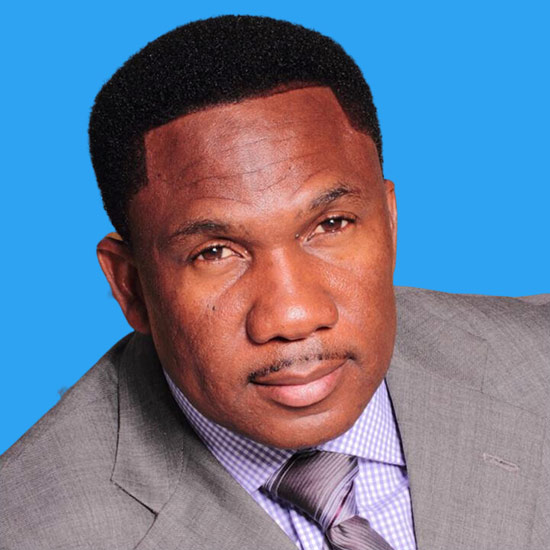 Apostle Dr. Steve is a seasoned preacher with a deep knowledge and revelation of scripture. He firmly believes that expectation is the breeding ground for the miraculous, because his life and 35 years of ministry have been nothing short of miraculous. Apostle Steve has planted churches throughout Africa, Canada, UK and the USA and has been a missionary in Australia, South Africa,  and USA.
He holds a Doctorate in ministry and is an AMFCC Graduate. He is the Deputy Secretary General of ZAOGA FIF. Together with his wife Dr. La-Verne they serve God with their 5 children.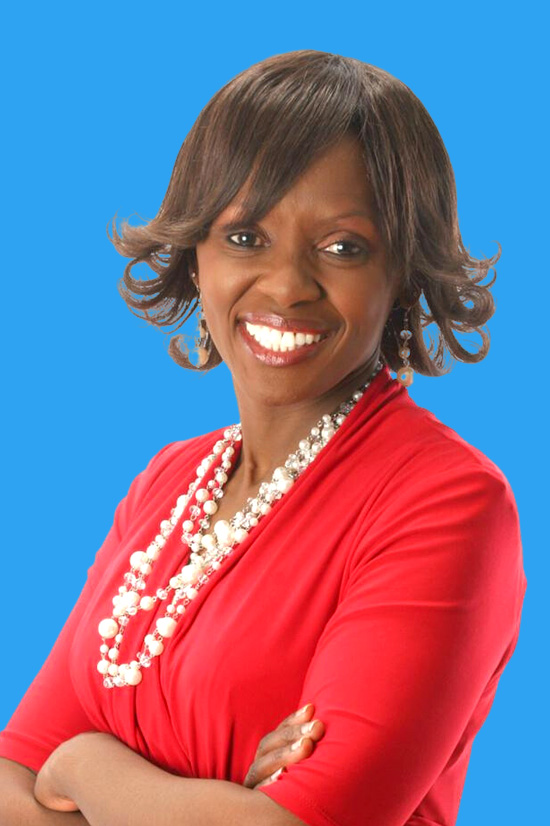 Dr Laverne Simukai
Go Quickly & Tell Women's Ministry Int'l Chairlady
Dr. La-Verne is a prophetic teacher of the Word who has ministered on platforms all over the world as a disciple of Archbishops Professor Ezekiel H and Dr. Eunor Guti. She holds a B. Com (Hon) in Business Administration & Management from Zimbabwe Ezekiel Guti University (ZEGU), a D. Min and a PhD from Friends International Christian University. She's also a graduate of AMFCC and loves to work with women and see them rise to greatness. She was recently appointed as Director of the ZAOGA FIFMI Women's ministry, which is called the "Go Quickly & Tell" ministry.
Dr. Laverne is happily married, and ministers with her husband Apostle Dr. Steve Simukai, the Deputy Secretary General Of ZAOGA FIF. God has blessed them with 5 beautiful children. Dr. Laverne has a heart for people, a heart to serve, strives for excellence in all things and is on a Kingdom mission to encourage and empower through the Word of God those who don't think they can amount to anything in life.